Furniture Upholstery and
Repairs in Melbourne
Re-Upholstery Services Melbourne
Furniture Repairs Melbourne
Furniture Restoration Melbourne
Domestic Upholstery Melbourne
Commercial Upholstery
Melbourne
Furniture Upholstery Melbourne
A piece of fabric can change the whole furniture game. Be it putting an appeal to home furniture or adding a character to the office and restaurant seating, we at Diamond Tuck bring and breath life to your couches and chairs with end-to-end upholstery solutions.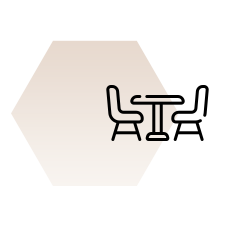 Outdoor Seating and Cushions
To make your cosy sleepover in the yard comfortable and stylish, we aid the seating with lovely padding and fairly -fashioned cushions using selected upholstery.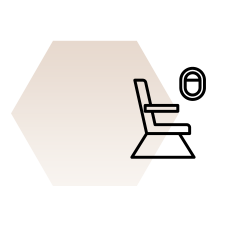 Window Seats and Cushions
Since window seating are most probable to sunlight exposure, we use premium quality and fade-resistant fabric made with 100% dyed acrylic yarn to pad your precious comfort sitting.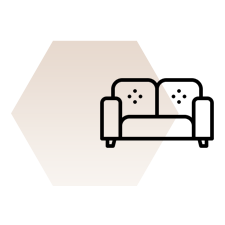 Dining and Banquette Seating
Add glamour to the banquet with exquisite upholstery where we pad the hall chairs and restaurant booths according to the vibe and theme of the place.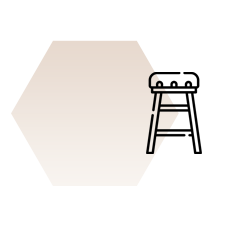 Ottomans and Foot Stools
Select one padding for ottomans and footstools that goes appropriately with the essence of your living room and add adjacent appealing to existing furniture.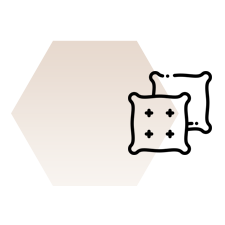 Upholstering onto Supplied Substrates
We replace old sheets and coverings of your furniture with new paddings which are machine designed with superior fabrics and substrate, which are decay and moisture-absorbent resistant.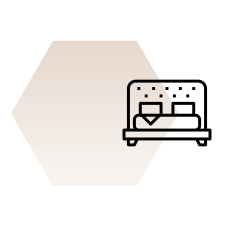 Scatter Cushions and Daybeds
We do padding for your chaise lounges that suits perfectly to your home decor and daybeds which add to the charisma of the interiors with the ambience of the place.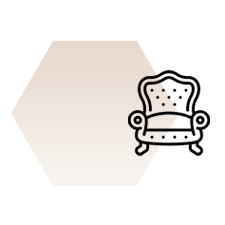 Occasional Chairs
At Diamond Tuck Upholstery, we offer the finest quality expert furniture repairs and reupholstering in Melbourne.
Crafted upholstery, finishing expressions
Custom Upholstery Melbourne
Be it a formal chair, sofa, lounge seating, hall couch or restaurant booth, we build the piece of furniture your way with your chosen cushion and paddings. What makes furniture is not just the structure of the skeletal arms but what unfolds over it that we put as flesh and blood with extraordinary fabric to put life into it.
Every piece is designed exclusively under clients requirement and demands. Being providing one of the best upholstery services in Melbourne, we put every effort to make you a piece of sitting that is lavish, stylish, appealing and durable. Choose the one that suits your ethics the best and visit our store to personally feel the touch and vibe of the masterpieces that we create.
We provide superb quality and custom design upholstery to add a personal touch according to customers needs for a range of furniture like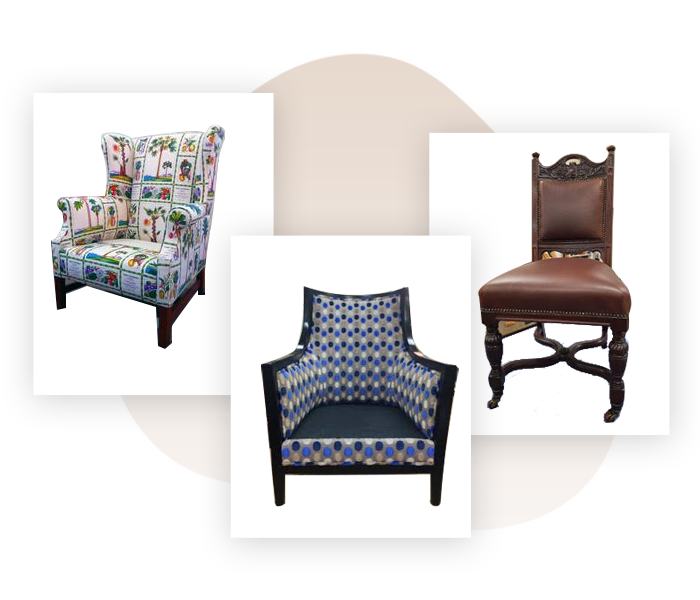 Let's build it together. Come to us and see us transforming your ideas into a beautiful pieces of casework that will bring allure to your accommodation for years to come.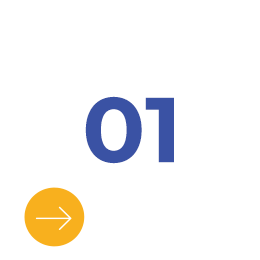 Step One
Contact us via email or telephone send an enquiry with the image of the type of furniture you want.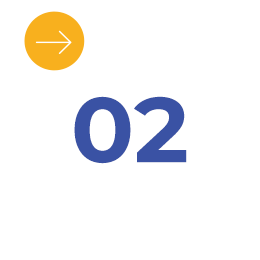 Step Two
We offer you free quote and assistance for the selection of suitable design and fabric covering.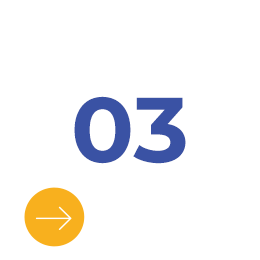 Step Three
If required, we will do a home visit to understand the buzz of your place better and do pickup- or -drop furniture from your place.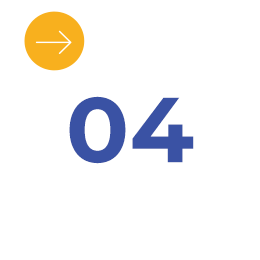 Step Four
We carry out the designing, redesigning of your furniture as per the plan of action and deliver it to you in time.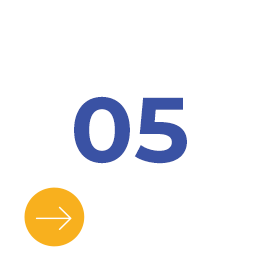 Step Five
We assist you with the post upholstery maintenance tips for greater longevity of furniture's.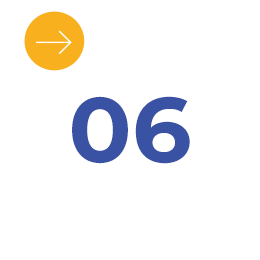 Step Six
We are always available for any query and inconvenience if you face any, after the delivery.
Your choices stand out, and all that matter to us is your satisfaction. Your feedback, opinions, follow-ups are something we look up to which encourage us to build your designs in best furniture pursuits.
Detailed craftsmanship, Great work
★★★★★
"
The detailed craftsmanship was extraordinary. We recently went for a renovation of our home and reupholstery had to be a part of it. The diamond truck has breathed in new life to our set of furniture. We are definitely going to follow up with them for future needs too.
"
Recommended Upholstery Services
★★★★★
"
A bit a class and sassiness is what they add to every design. The finishing touch that they bring to their work is what makes them stand out. I got a diamond button bed design from them, and it was insanely awesome.
"
Perfect Finishing, Good Customer Service
★★★★★
"
We need not had to worry about the pickup and drop thing for our furniture. It was so easy for us to get the re-upholstery done for our living room furniture. They came- sat with us- discussed our requirement- picked up from our home- got it done and delivered. How cool is that?!
"